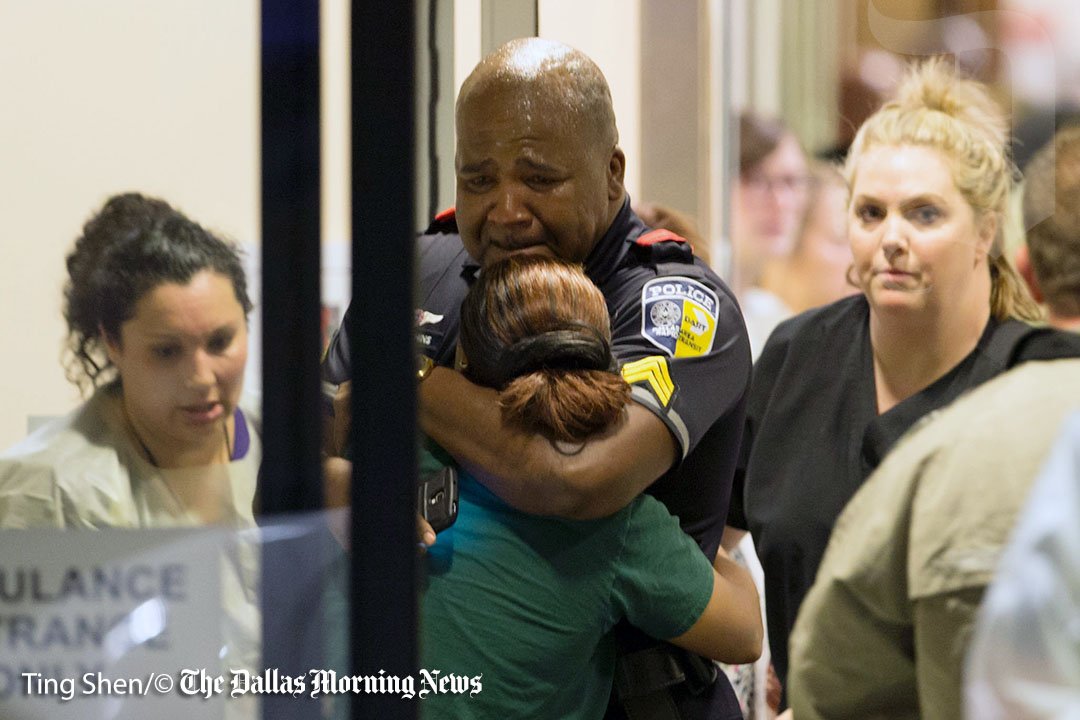 When faced with a tragedy, often people's first response is "what can I do?" That is never truer than in the nonprofit community. As individuals who have devoted their careers, their time and their hearts to making the world a better, brighter place, of course we want to immediately jump in and start fixing the problem. That's what we do – we help.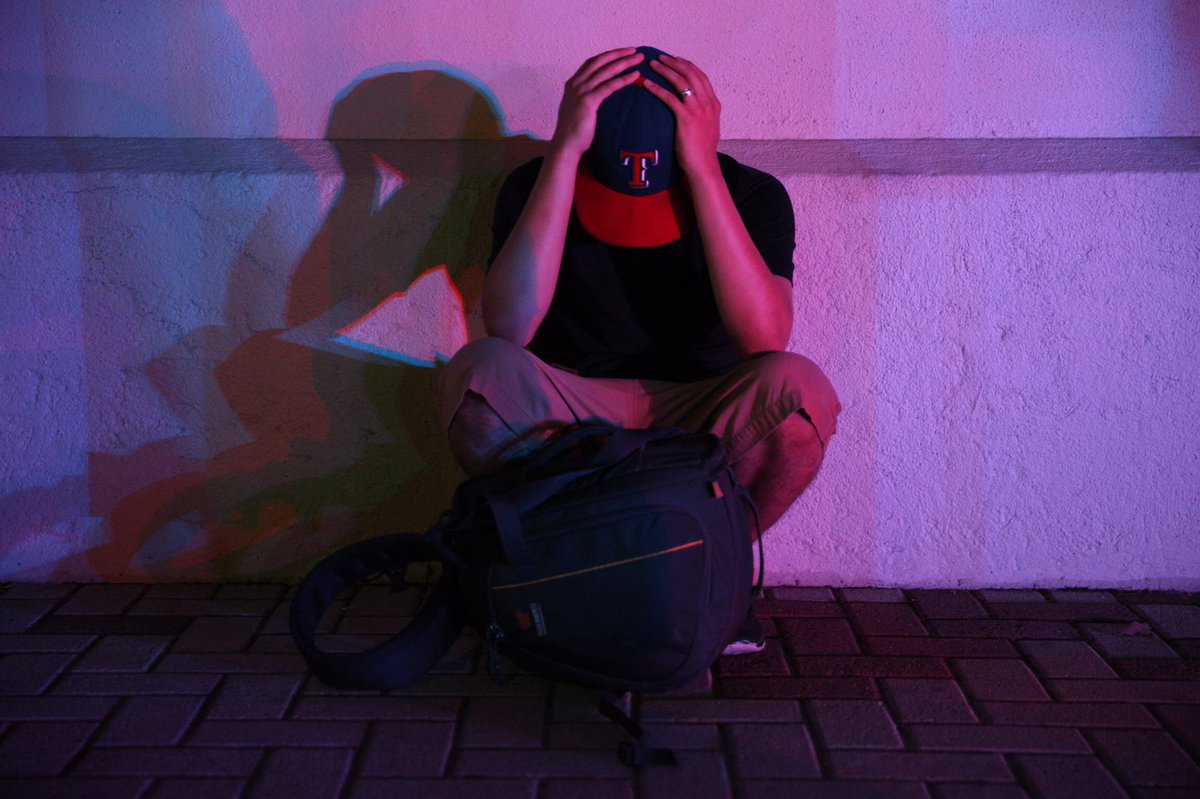 But how do we fix this? What do we do when tragedy strikes in our city?
We don't let it divide us. We listen to each other. We show that our city, that our people, are stronger than anyone would have thought. We stand strong and we stand together. Dallas, and all of North Texas, is a vibrant community of many different people. We won't let it rip us apart.
What do we do now? We do what we do best. We stay available and present amidst heartache. And we continue to help and serve were he can, as we work to make our bit of the world better. Because #WeAreDallas and we are strong.